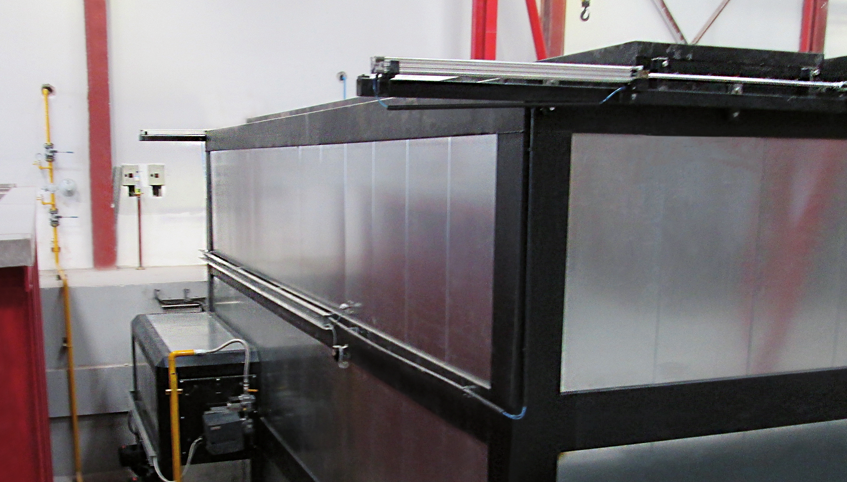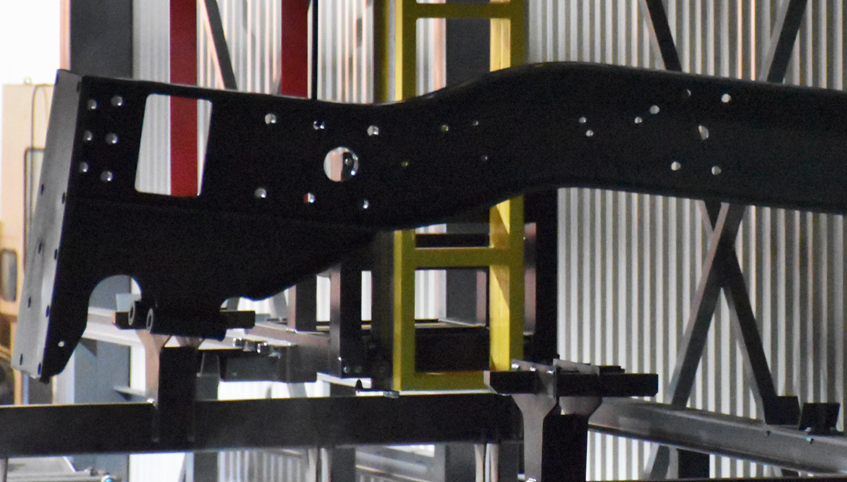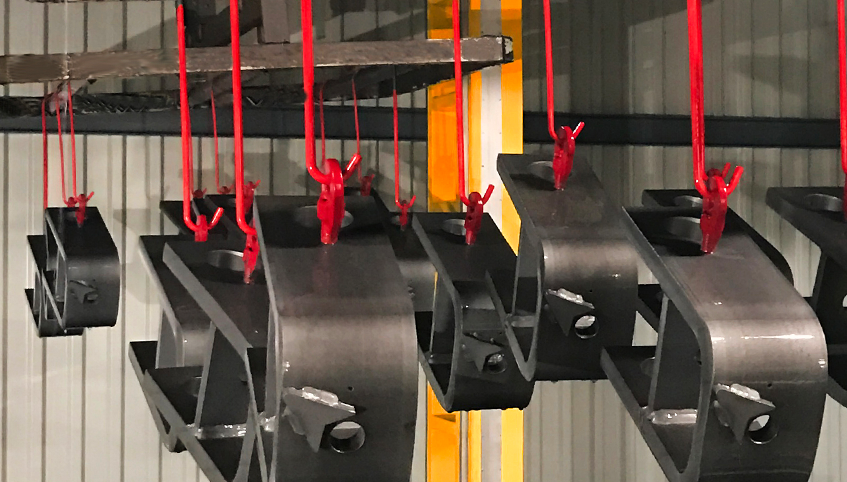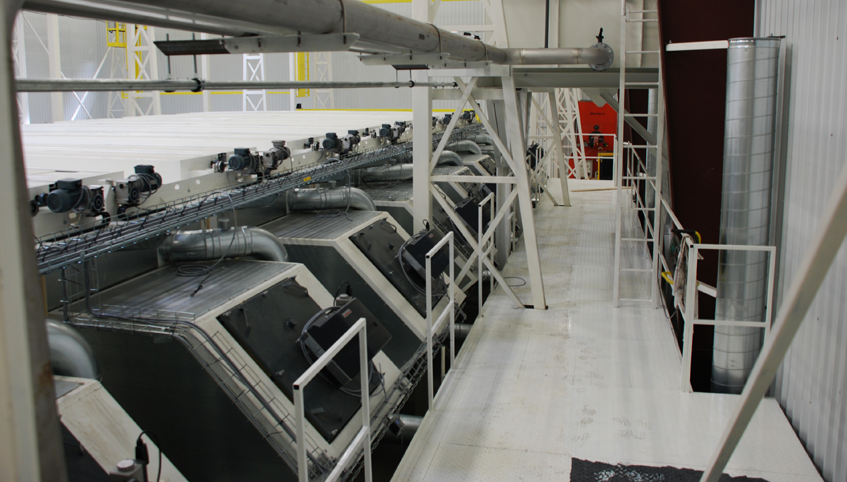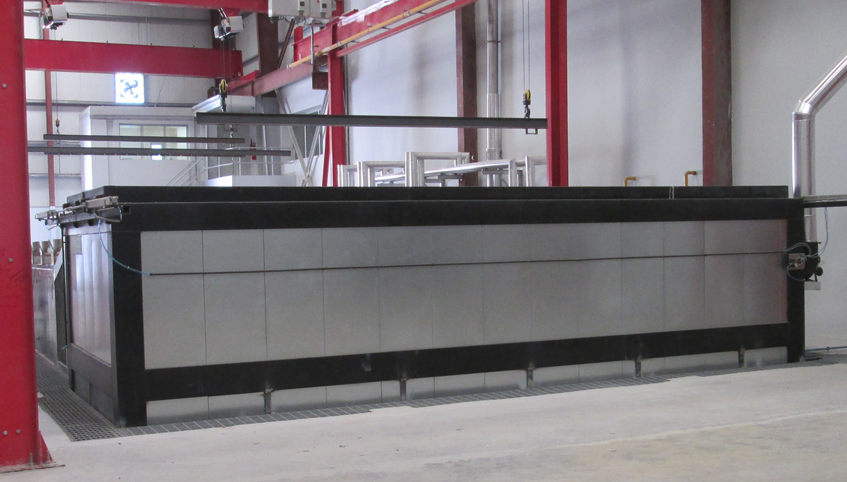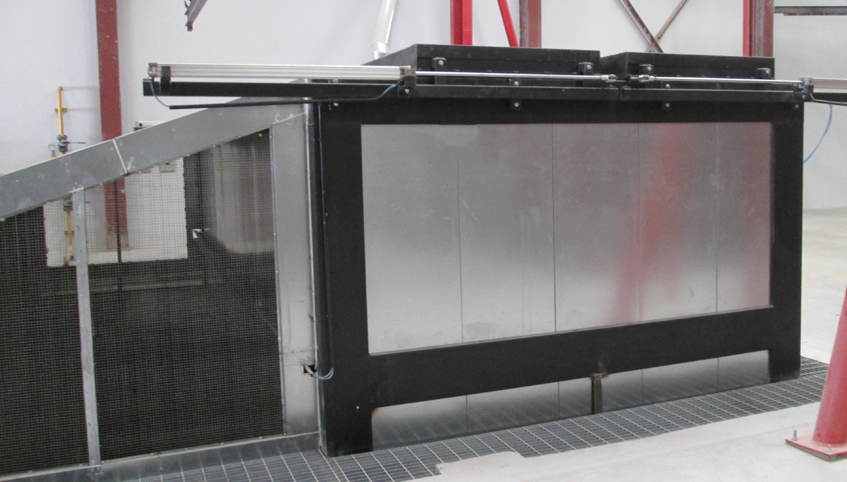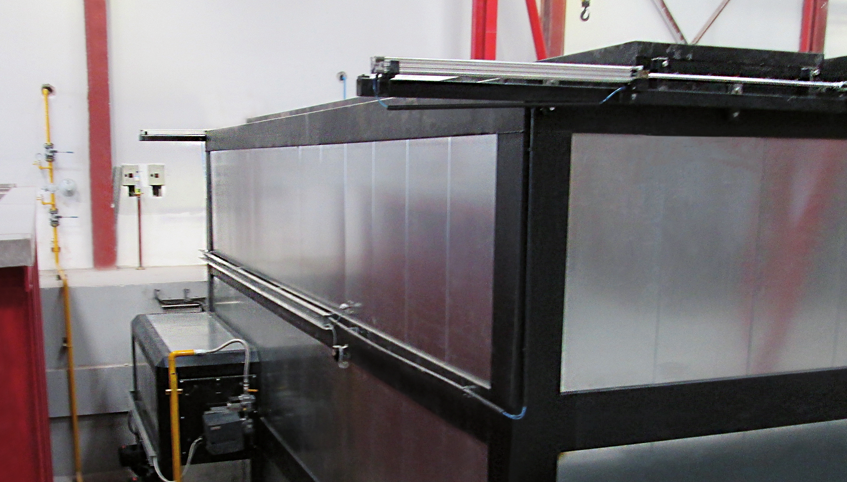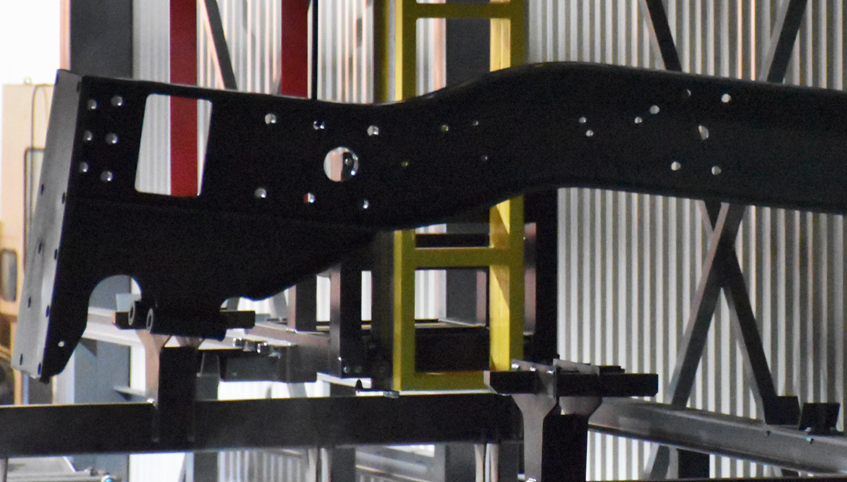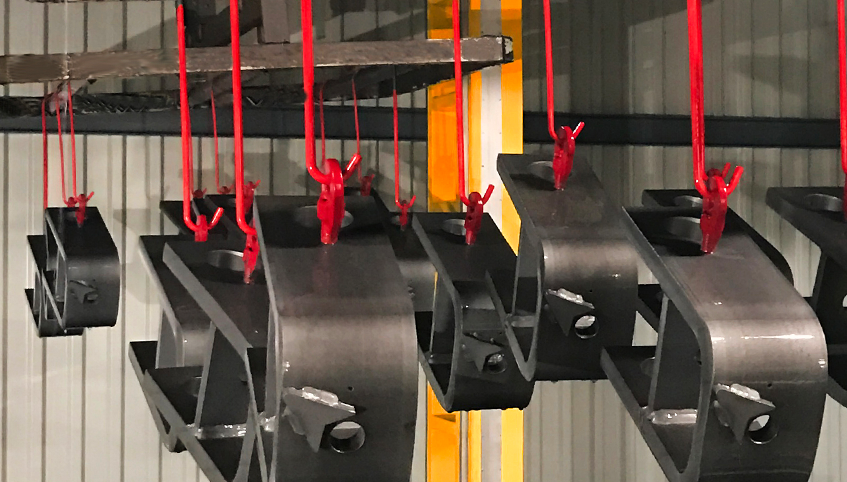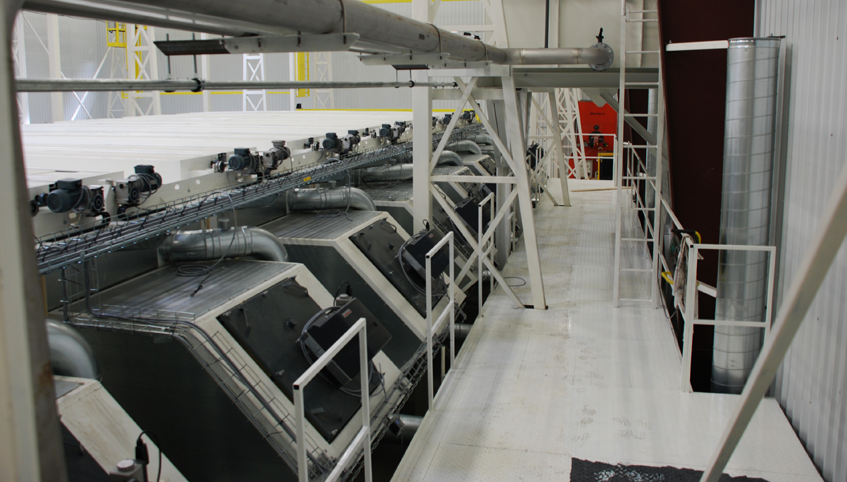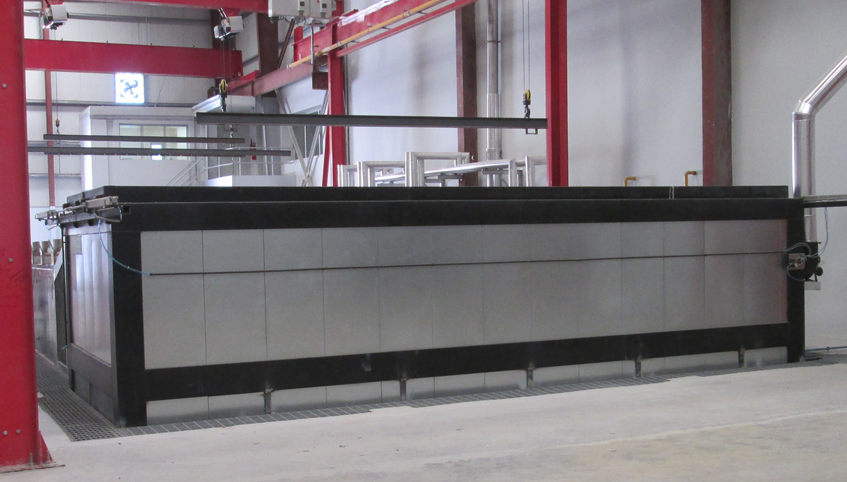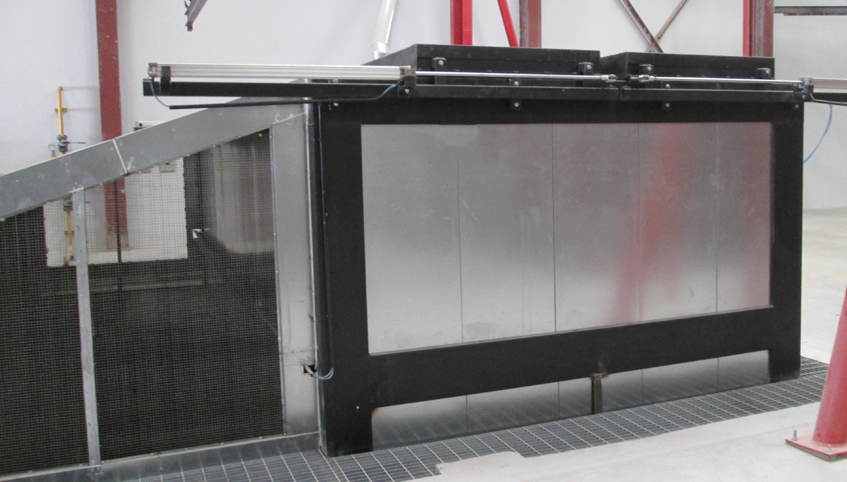 Dip ovens
A dip oven is usually used for manual or automatic crane systems in which dip heat treatment is required during the finishing process.
Contact us for more info on this type of oven.
International contact information
The AABO-IDEAL dip ovens are available for use at several temperature levels. This means our ovens are available with a variety of different insulation layers and constructions:
0 -100o

C

        :   100 mm
100 – 250o

C

  :   200 or 310 mm
250 – 550o

C

  :   450 mm
The dip ovens are designed as a 'floating' internal core, suspended using a minimum of contact points to the bearing external construction. This minimizes the development of a heat bridge.
Function
To ensure optimum energy utilization the dip ovens are all based on the convection principle.
Handling
The products or items can be dipped automatically by means of a descent in the conveyor system or by means of a rising/lowering device.
Construction
The paint tank consists of a stable welded construction with a shape adapted to the products and the conveyor guiding. The tank is stiffened with a steel construction.
The outlet is provided with a filter for protection of the pump. The pump is chosen individually according to the paint type used.
Heating/cooling
If the paint requires a constant temperature for the application, the paint tank can be provided with a temperature control. The temperature regulation can be done by a heat exchanger or by means of a double wall tank with water circulation.
Contact us for more information and let us guide you.