Certified commitment
As part of our sustainability strategy we are ISO 14001 certified. This certification enables us to manage environmental risks across the organization and keep aiming at improving the environment in general.
We are commited to reduce and prevent the strain on our working environment as well as our surroundings. By way of action we also carefully select suppliers, products and services based on the ability to meet our environmental requirements.
Implementing the means in order to achive the goals set for sufficient protection of the environment is a continuous process. Our process started back in 2002, and to this day we are just as dedicated and determined to improve our efforts.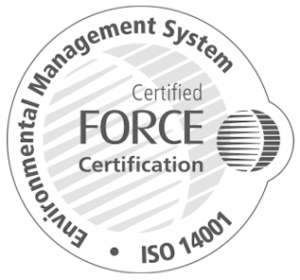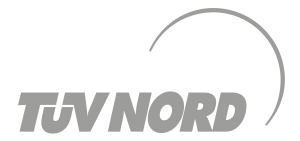 Our ten commandments
Our environmental commandments are for internal use and they are also a quite good description of the mindset at AABO-IDEAL:
We always keep our facilities tidy
That includes keeping the machines clean
A better working environment comes with keeping the working area clean
Using the correct skips we ensure not to have an adverse impact on the environment
Avoid unnecessary mess
Picking up refuse is a natural part of our organizational culture
Reporting on environmental accidents is important to identify risks and new opportunities for improvement
Making suggestions for improvements
Seeking information on environment with our environmental coordinator
Be concerned about the environment – solve the problems if you can