Introducing an expert
AABO-IDEAL A/S is a company based in Denmark with more than six decades of experience in manufactoring industrial solutions for surface treatment.
With a production of more than 100 plants a year and more than 4800 lines installed worldwide, we are one of the world leading producers of industrial surface treatment.
Our plants are designed as a modular system tested and proven for many years. This system  offers unique flexibility when it comes to space, footprint and competitive installation time. Furthermore our design results in lower operating costs, and ease of operation and maintenance.
By way of compelling design and excellent planning, we easily meet the requirements presented to us – including a very fast lead time.
Our core goal is to make it easy for you to be our customer and thereby be able to add value to your business. When you need to work with an expert and full service supplier, we will be your choice of reason.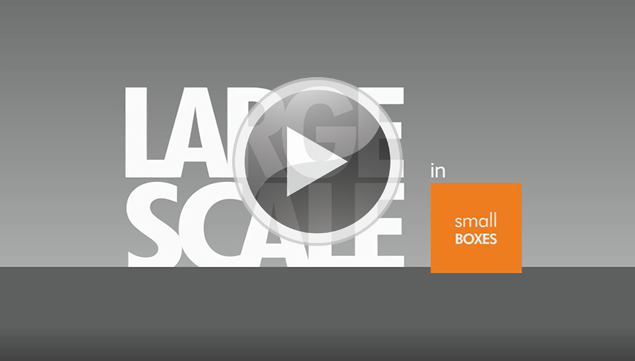 A global partner with local presence
AABO-IDEAL is represented worldwide in more than 30 different countries.
Our very knowledgeable sales team will guide and help you in the important phase of deciding on the correct system.
We have trained expert installation teams that ensure fast, on time and reliable installations. Your operators will be instructed and trained to run and maintain the system, making sure you have an efficient and well-working line for many years to come.