We are back at the office
After several weeks of working from home, we are now back at the office. Our country is slowly opening up with great caution as are we, still keeping up the safety guidelines in order to take good care of our employees as well as limit the infection.
During these weeks of precautions to keep us all safe, we have been fortunate to receive both inquiries and orders for spare parts and surface treatment lines, and kept our production running.
Let us stay in touch

­

We are still available and ready to discuss great solutions, and to guide and support you. Don't hesitate to contact us – we want to stay in touch.

For online meetings, we have great success using Teams as well as Zoom. Call us or send us an e-mail and let us know when we can set up an online meeting.
Contact one of our area sales managers: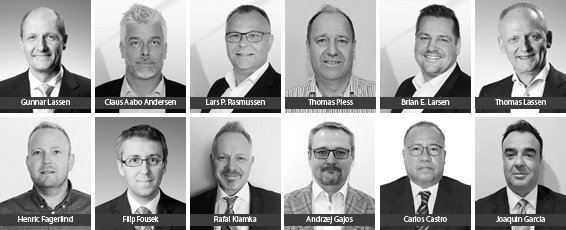 Find the contact information under our Sales & Marketing department: