Add-ons and options
If you wish to expand or adjust your AABO-IDEAL finishing system, we are available for advice and support about add-ons and options.
We manufactor and sell finishing systems for powder coating, e-coat and wet paint to customers worldwide, and contacting us will ensure expert advice and the best support.
We have created this example of plant service facility add-ons: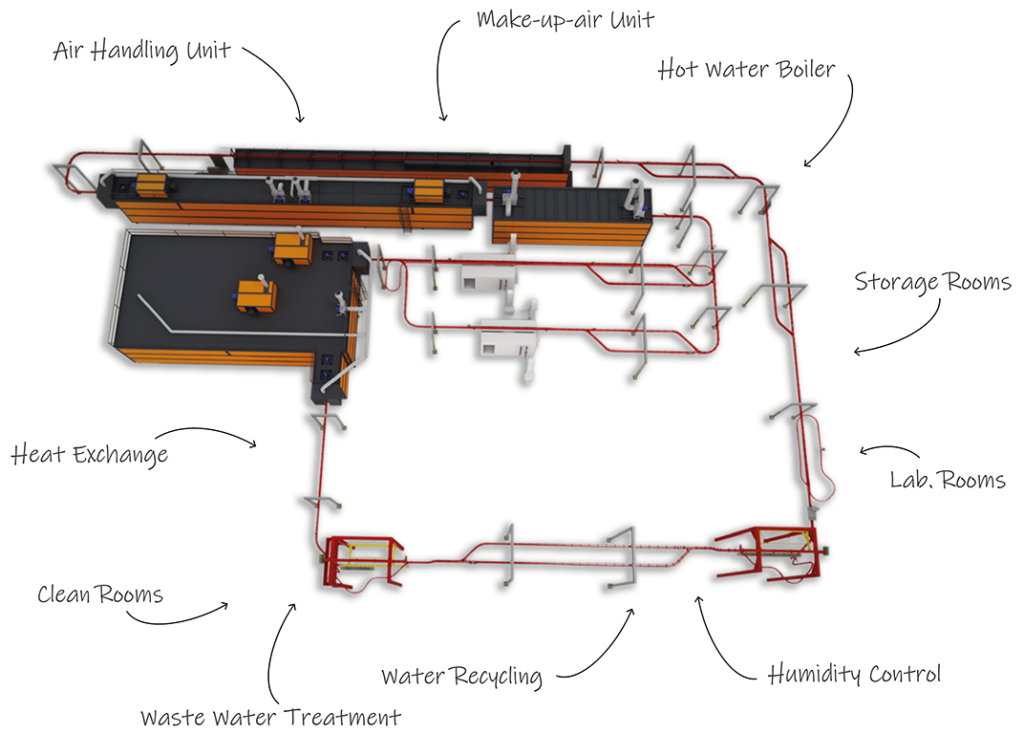 Contact us to learn more.